Bill Pemberton (Moderator)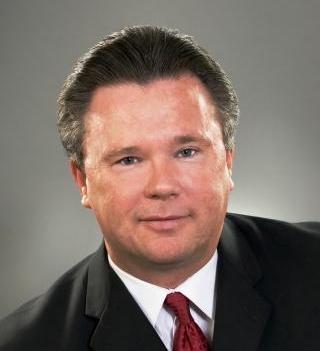 Senior Vice President, Strategic Communications, Forté Group, Inc.
Bill Pemberton, Senior Vice President-Strategic Communications, at Forté Group, Inc., he draws on more than 25 years of experience in marketing communications planning and execution gained across a wide variety of clients and industries. Over his seven years at Forté, he has provided strategic communications support for a range of senior living communities. His background includes marketing roles for major corporations such as Halliburton and EDS, as well as helping launch and build smaller, digital enterprises such as FS3 Interactive and Wieck Media. The common denominator in every role has been a vigorous approach to business development.