Casey Moore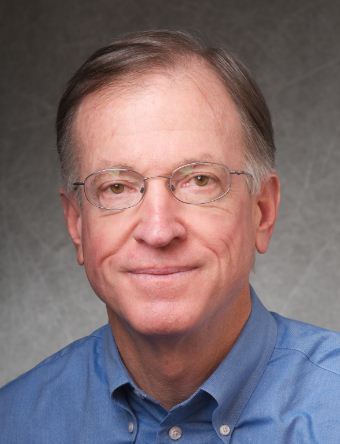 Principal, Prudential Mortgage Capital Company
Mr. Moore has joined the Seniors Housing team of Prudential Mortgage Capital Company (PMCC) as Principal. He focuses on originating seniors housing loans in markets across the United States, with an emphasis on Fannie, Freddie and FHA. He will be located in the PMCC Boston office.
Prudential Mortgage Capital Company is a national full-service, commercial, multifamily and agricultural mortgage finance business. Leveraging a 135-year history of real estate finance the company offers one of the most comprehensive lines of real estate finance products and originates loans for Fannie Mae DUS™, Freddie Mac Program Plus® and specialized affordable housing programs; FHA; Conduit; Prudential's general account and proprietary balance sheet program; and other institutional investors.
Mr. Moore has twenty six years of commercial lending experience, with twenty three years specially focused on seniors housing/long-term care investments. Prior to joining PMCC, Mr. Moore served with RED Capital Group as Senior Managing Director in the Seniors Housing group, and with Bank United/Washington Mutual as Director of Healthcare Lending and Senior Vice President of Specialty Finance. Mr. Moore also spent time with Bank of Boston and Fleet Bank.
Mr. Moore received his Bachelor's degree from the University of North Texas and earned an MBA in Finance from Boston College.