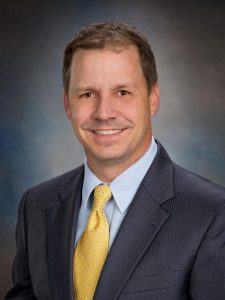 Managing Partner, Mertz Taggart
Cory Mertz has a track record of successful transactions within the rapidly changing healthcare industry. Coupled with a wide variety of business experience including business development and operations management, Cory's skill set has helped many healthcare entrepreneurs realize their exit planning goals.
Cory began his career at Jabil Circuit, where he was instrumental in the hyper-growth of the Fortune 500 electronics manufacturing services provider. Cory held several leadership positions while at Jabil, including managing the transition of multiple international acquisitions across Europe, South America and Mexico. This experience taught him the skills to quickly recognize opportunities, skillfully negotiate solutions, and successfully close transactions.
Cory began his healthcare mergers and acquisitions career in 2006.  Since then, Cory had the opportunity to forge relationships with several company owners, industry leaders and private equity groups, having closed over 60 healthcare transactions, nationally.
Cory has been an invited speaker at several regional and national healthcare conferences on topics ranging from maximizing value for your company to the processes and pitfalls of selling a healthcare company.
Cory holds a BS in Mechanical Engineering magna cum laude from the University of Florida.  He currently lives in Fort Myers, FL with his wife and two children.