About the Webinar
Three months into the pandemic and recession, we hosted a webinar on whether assisted living would be as recession resistant as it was in the Great Recession. The Great Recession, however, did not come along with a pandemic, so in actuality, the two recessions were not very comparable. But this recession came with the highest unemployment we have seen in 75 years, and that did not seem to help a labor-starved industry.
It was hard to tell how far values really dropped in the assisted living market because the transaction volume declined and many of the better properties simply did not come on the market. But with census plunging by 1,000 basis points, and costs rising in many cases despite the census fall, cash flow decreased. With cap rates remaining unchanged or up a little, that meant average values dropped. Now with a vaccine in the market, and assisted living residents and workers getting the first vaccines, with values shoot up again? Will occupancy levels increase at unprecedented rates, driving values back up? Or will it take a while to regain consumer confidence and high rates of move-ins to not just get back to pre-pandemic census levels, but to levels three years before the pandemic?
Panelists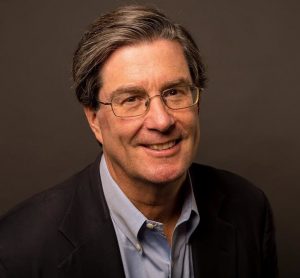 Steve Monroe
Managing Editor, The SeniorCare Investor (Moderator)
More panelists to be announced soon.