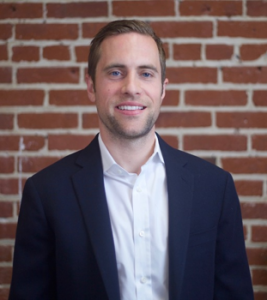 Founder & CEO, Solera Senior Living
Adam Kaplan has a long track record of excellence in finance, development, and strategic operations. In April 2016, Adam leveraged his 15 years of experience to launch Solera Senior Living, a next-generation senior living operations, development and investment company targeted at the luxury segment. At Solera, Adam identifies strategic growth opportunities, sets the vision for the operating model and program design, sources and structures capital relationships, evaluates innovative technologies and is responsible for building a highly engaging culture.
Adam received his BA from Cornell University, School of Hotel and Restaurant Management, and his MBA from Northwestern University's Kellogg School of Management.