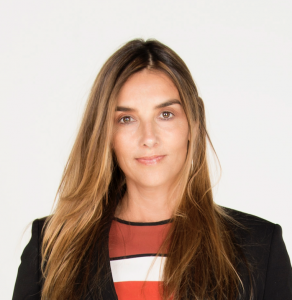 Co-Founder and Chief Creative Officer, Sherpa
Alex's sophisticated aesthetic, intuition and years of hands-on sales experience at turnaround and new project fill-ups combine to ensure Sherpa is equal parts art and science. An expert on the "why" of senior housing sales, Alex developed the original design and functional specifications for Sherpa out of a desire to measure empathy and to promote connection in senior housing sales relationships.
Years later, and in addition to her other interests as Principal at One On One and as co-owner of three senior living communities in the Midwest, Alex still reads prospect profiles for inspiration. She is driven to continue improving Sherpa for its client partners and the prospects they serve.
Additionally, Alex remains a significant contributor to the theories and practices that form the core of Prospect-Centered Selling®, including background research, classroom and e-learning course development.
But more than presentations, trainings and industry recognition, Alex remains faithfully focused on better understanding the key ideas and concepts behind the software. Improved sales results are the by-product of the efforts she leads to promote genuine, human connection through the use of Sherpa.