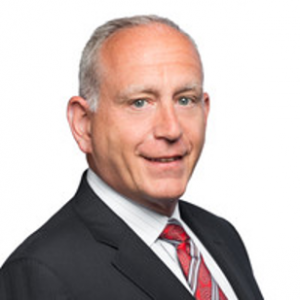 Managing Director, Greystone & Co., Inc
Fred Levine is a Managing Director at Greystone, a commercial real estate lending, investment and advisory company. He sources debt and equity finance solutions for owners of multifamily, seniors housing and healthcare properties, in particular skilled nursing and assisted living facilities.
Fred joined Greystone in 2001 and specializes in originating FHA-insured loans, Fannie Mae, Freddie Mac, CMBS and bridge financing, and a range of other solutions for the acquisition and refinancing of commercial real estate and healthcare facilities. Fred's origination volume exceeds $1B annually.
Fred earned a Bachelor's degree at City University of New York – Brooklyn College.