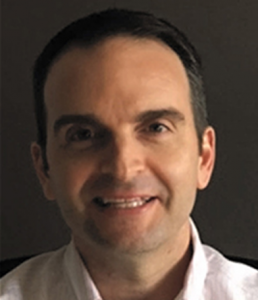 EVP of Operations, Fox Subacute Management, Inc.
Jim Haulihan is currently the EVP of Operations for Fox Subacute Management, Inc. Prior to that, he was the Philadelphia Market CEO with Kindred Healthcare, which was the largest provider of post-acute care services in the United States.
Mr. Haulihan holds a Masters Degree in Physical Therapy from the University of the Sciences in Philadelphia, and an MBA from the Fox School of Business at Temple University.