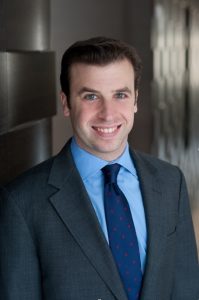 Managing Director, Fundamental Advisors
Jonathan Stern is a Managing Director at Fundamental and a member of the private equity team. Mr. Stern has substantial experience across a wide variety of investment strategies including joint venture partnerships, distressed debt, direct lending, and market-driven opportunities.
While at Fundamental, Mr. Stern has held multiple board positions at the firm's housing and healthcare companies and served on ad hoc creditor committees in connection with Chapter 9 bankruptcies and municipal restructurings.  Mr. Stern graduated from Bucknell University with a B.A. in history.