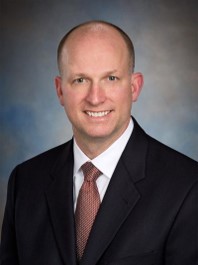 Managing Partner, Mertz Taggart
Kevin Taggart, CM&AP, is a Managing Partner at Mertz Taggart. Prior to co-founding Mertz Taggart, Kevin founded a land development and home building company. He gained invaluable experience running all aspects of the business, including raising money, negotiating and purchasing land, planning, and rezoning, permitting and building infrastructure (roads, sewers, water, pool, clubhouse, etc.), building houses, and putting together and executing a marketing plan.
Kevin was also a co-owner of a home care company. As an owner, he increased volume through managing and measuring processes and systems and increased the EBITDA through topline growth and stringent cost controls. Kevin understands all aspects of running a healthcare company and brings a unique perspective to his clients. As a former agency owner with almost 200 employees, he has firsthand knowledge of the concerns owners face today. This knowledge better assists him in helping both owners and prospective buyers by implementing a genuinely client-focused strategy.
After successfully selling that company to a large publicly-traded company in 2010, he has been selling healthcare companies. He has been invited to speak at several national and regional healthcare conferences with topics ranging from the process of selling a healthcare company to maximizing value before a sale.
Kevin graduated from the University of Georgia with a BBA and majored in finance. He currently lives in the Atlanta area with his wife and three children. His hobbies include running, coaching his children's athletic teams, and spending time with his family.