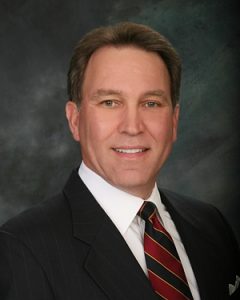 Managing Director, The Braff Group
Mark joined TBG in 2008 as a Managing Director and has successfully completed nearly three quarters of a billion dollars in transactions. His experience spans nearly 40 years in the health care and home health care industries.  He ranks among less than 100 U.S. professionals certified as a Merger & Acquisition Master Intermediary.  He also is a Certified Merger & Acquisition Professional.
Mark has national responsibility for home health care, home care, hospice, pediatric, and private duty markets.  He and his team are responsible for the comprehensive representation of each client throughout the entire transaction process including pre-market due diligence, buyer development, marketplace presentation, deal negotiation, contract finalization, and closing.  He has represented a full range of sellers including public companies, large regional home health & hospice corporations, multi-division home health care conglomerates, and private duty agencies including both for-profit and not-for-profit entities.  Past clients include, Addus, Angles of Care Pediatrics, VNA Healthcare Partners, Heritage Home Health & Hospice, Care Unlimited Pediatrics and Residential Home Health & Hospice.
Prior to joining TBG, he served as VP of Business Development for PSA Healthcare, Inc. a national public home health provider, where he successfully established and led its National Mergers & Acquisitions program and led its sales and marketing departments.  As AVP/General Manager for Abbey/Foster Medical (now Apria), Mark had complete responsibility for all sales, operations, distribution and clinical functions.  He was also responsible for the successful integration of newly acquired companies and management of the company's joint ventures.  Mark was also Executive Vice President for a leading home health, hospice, & home medical equipment software vendor.
Mark graduated from Fordham University with honors in Economics & Finance.  He is an Advisory Board member of the Home Health Finance Management Association (NAHC).