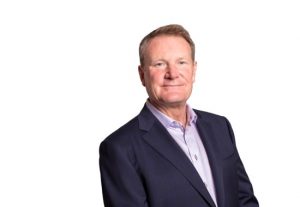 Managing Director & Chief Investment Office, Senior Housing, Berkshire Residential Investments
Matthew Whitlock is a Managing Director, Chief Investment Officer of Senior Housing at Berkshire. In this role he assists with the management of Berkshire Senior Housing Fund I, sources senior housing acquisition and joint venture partnership opportunities, and assists with the creation of new products in the senior housing space.
Prior to his role at Berkshire, Matthew served as a Vice Chairman at CBRE where he was co-leader of the Senior Housing Group. In his 20+ year career in Senior Housing, Matthew has been responsible the acquisition or sale of over $10 billion in Senior Housing transactions and the origination of over $3.5 billion in mortgage financings through various lending sources, including Fannie Mae, Freddie Mac, and HUD.
Matthew earned his Bachelor of Arts in Economics from Emory University.