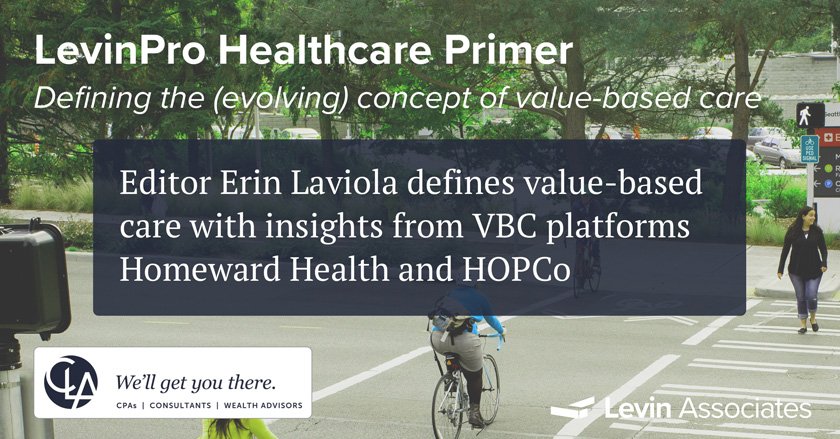 Sponsored by CliftonLarsonAllen
Value-based care is the future of the U.S. healthcare system. The Centers for Medicare & Medicaid Services (CMS) want all Medicare beneficiaries and the majority of Medicaid beneficiaries to be in value-based care arrangements by 2030 – and the rest of the healthcare marketplace is expected to follow.
Value-based care is often promoted as a system with the potential to reduce costs and improve care quality. But what does "value-based care" really mean? How are "value" and "quality" defined?