Valuing Skilled Nursing Facilities During The Pandemic
A FREE Podcast brought to you by LUMENT
When the Patient Driven Payment Method (PDPM) for Medicare reimbursement went into effect a year ago, the consensus was that it would result in a jump in skilled nursing merger and acquisition activity as some providers would want out and others would see opportunity. That all changed in the beginning of 2020, when the coronavirus pandemic upended the universe and deaths in skilled nursing facilities surged while occupancy levels plunged.
Skilled nursing is not going away, and while it may change, most assisted living providers do not want to take on that level of acuity. And, for most nursing home residents, the same amount of care just can't be provided in their homes at the same cost as in a nursing facility. Skilled nursing sales continued to close through all the months of the pandemic.
Find Out What The Experts Are Saying!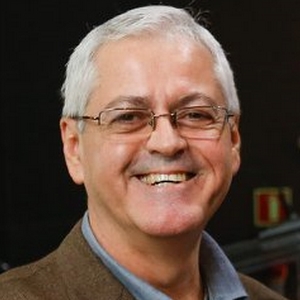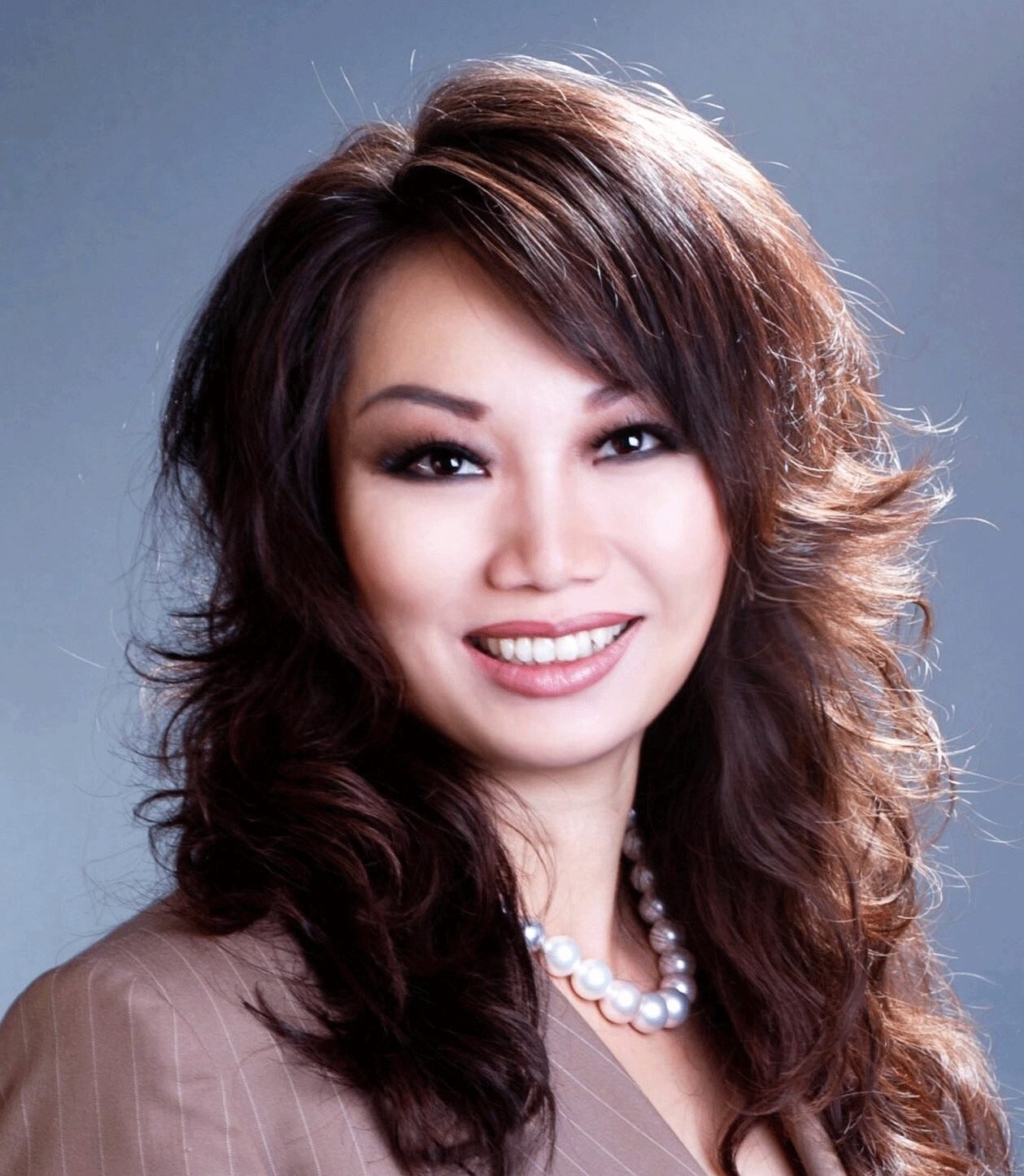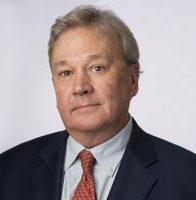 In this Podcast, you will learn:
→Who is buying in today's difficult times, and why
→How buyers are valuing a SNF when occupancy has declined and costs have increased
→Whether buyers are assuming permanently higher PPE and infection control costs
→If cap rates have risen as a result of the pandemic
→How the lending market for SNFs has reacted
→Who is selling SNFs right now, and why
Listen to this FREE podcast now!
Fill in the form for access to this exclusive podcast and find out what the experts are saying!
There is no doubt that the skilled nursing sector has been through a lot of pain since March 2020, yet there are many providers who fared well and even kept COVID-19 out of their buildings. This year may be a tough one, but that may also result in opportunity for the savvy investor!