Has There Been Any Progress on Labor?
Adapted from a Webinar Hosted by LevinPro LTC
Labor issues existed in seniors housing and care well before the pandemic, but have there been any meaningful improvements to how we hire, train and retain staff that will position the industry for success in the long-term?
The whitepaper, adapted from a webinar moderated by The SeniorCare Investor's Managing Editor, Ben Swett, summarizes what has worked for operators and what still needs to be done across the senior care industry to improve the staffing situation.
For the full conversation, you can watch the entire discussion here: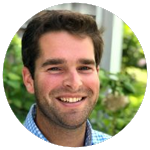 Ben Swett, Editor, The SeniorCare Investor (moderator)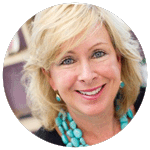 Barb Clapp, CEO of Dwyer Workforce Development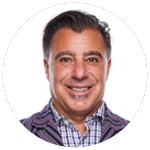 Steve LaForte, Director of Corporate Affairs and General Counsel of Cascadia Healthcare